Listes des autres pages évêques
Bishop Steven (Timtchenko)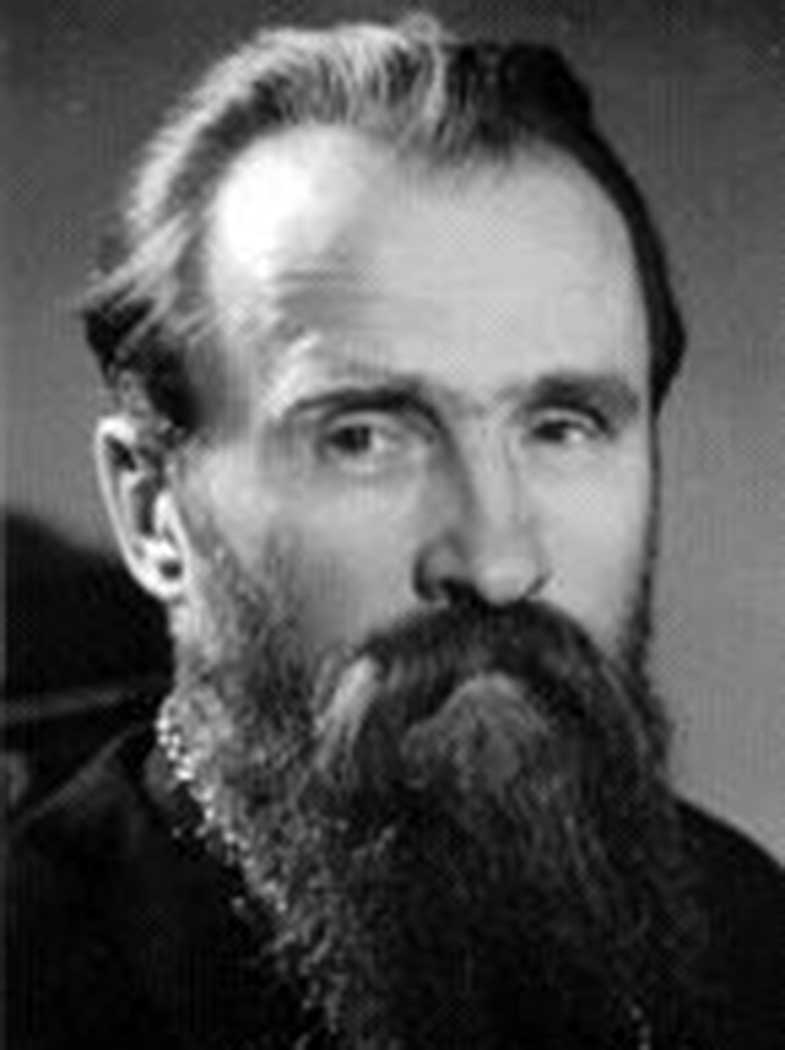 Bishop Steven (Timchenko) was born on December 22, 1898 (January 4, 1899) in the village of Murafa, in the province of Kharkov.
During the Civil War he was in the ranks of the Volunteer Army. He emigrated from Constantinople to Bulgaria, where he worked in the mines, then to Czechoslovakia, where he entered the Faculty of Law of Charles University in Prague in 1922 (Russian branch) and graduated in 1927.
The same year, he moved to France, where he entered the Saint-Serge Orthodox Theological Institute in Paris, from which he graduated in 1930.
On June 21, 1931, he was ordained a single deacon by Metropolitan Euloge (Georgievsky), and a week later he was ordained a priest.
On July 4, 1931, he was appointed rector of the Orthodox parish of Belfort.
On July 29, 1933, he was appointed rector of Saint-Georges Church in Antwerp, Belgium, to found an Orthodox parish there. Organization of a mutual aid society at the Church of Antwerp.
On February 1, 1936, he was appointed rector of Preobrazhensky parish in Stockholm (Sweden) - the oldest Russian Orthodox parish abroad. He was a translator of a number of Orthodox texts into Swedish.
On April 27, 1945, he was elevated to the rank of archpriest and the following year he was appointed dean of the parishes of Scandinavia, holding this post until the end of his life.
On January 7, 1963, he was elevated to the rank of protopresbyter.
On May 5, 1972, he was tonsured into monasticism, keeping his old name, and the next day, he was elevated to the rank of Archimandrite.
On May 7, 1972, at the Saint-Alexandre-Nevski cathedral in Paris, Archbishop Georgy (Tarasov) of Syracuse led his consecration to the rank of bishop with the title of "Patarsky", was appointed vicar of the archdiocese of Russian Orthodox churches tradition in Western Europe.
He died on January 29, 1979 in Stockholm, where he was buried in Forest Cemetery.