Maciej Leszczynski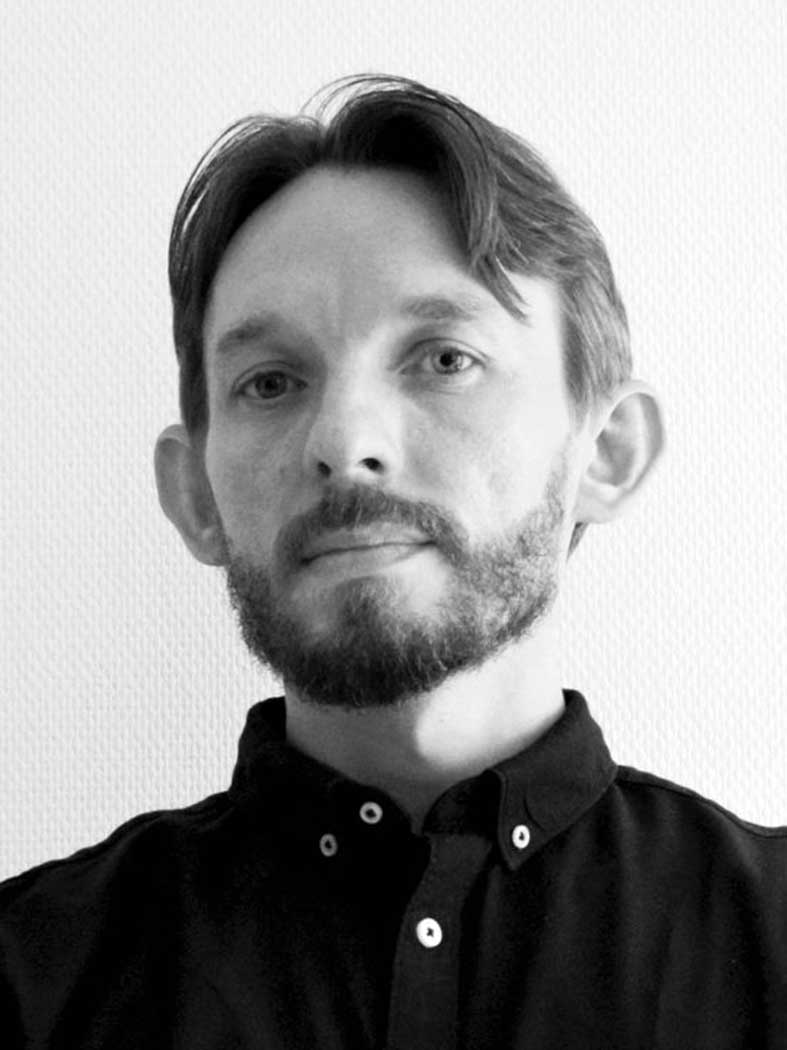 Father deacon Maciej Leszczynski
© Maciej Leszczynski
Father deacon Maciej Leszczynski was born in 1983. Icon painter, cantor and theologian, he began his professional training at the Higher School of Iconography in Bielsk Podlaski (Poland). At the same time, he takes part in a study program of medieval liturgical chanting, through which he learns the theory and practice of different forms of traditional Orthodox chanting, particularly Russian neumatic chanting (znamennyi raspev).
After graduating in iconography in 2006, he continued his training at the Warsaw Orthodox Seminary, from which he graduated three years later with a license in Orthodox theology. After the seminar he continued his studies at the Academy of Christian Theology in Warsaw.
Tonsured reader in 2009.
In 2011 he entered the Institut de Théologie Orthodoxe Saint-Serge in Paris, which he completed in 2015 by defending a master's thesis entitled: "The Triumph of Orthodoxy, the liturgical reform and the articulation of the liturgical space. in the post-iconoclastic era ", under the direction of Professor Archpriest Nicolas Ozoline.
Ordained deacon in 2021.
Maciej Leszczynski is the author of numerous icons and frescoes, painted for churches in Poland, France and other countries in Europe. Member of the "Icon" Association. Deacon and choir director in the parish of Saint-Serge-de-Radonège in Paris (75019).